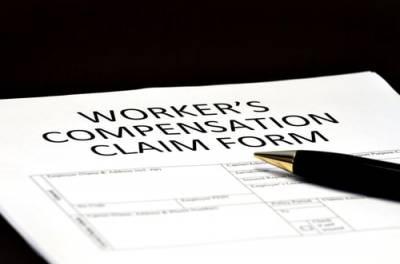 People in all different lines of work have the right to a safe environment while performing their jobs. According to Illinois employment law, all employers are required to purchase workers' compensation insurance for their employees. The Illinois Workers' Compensation Commission is the government agency that handles workers' compensation claims between employees and employers. If a worker is injured on the job, he or she is entitled to benefits for any damages as a result of the accident, such as medical bills or lost wages. However, the process of seeking compensation can be complicated if an employee aggravates a pre-existing health condition because of a workplace incident.
Types of Pre-Existing Conditions
There are many different kinds of health conditions that a person could have because of a previous accident or disease, whether it be from a car crash, a sports injury, or if it is hereditary. A medical illness or injury that someone has before he or she is injured or diagnosed with another health issue may be considered a "pre-existing condition." Diabetes, emphysema, and cancer may be examples of pre-existing health conditions, which tend to be chronic or long-term.
A fine line exists between proving that a brand-new injury occurred and a new accident caused a previous injury to become worse. In some cases, falling or exposure to toxic substances can re-injure or re-aggravate the same body part, and therefore cause further damage. For example, an employee who had knee replacement surgery for a non-work-related injury could aggravate it by slipping and falling at work due to unsafe work conditions. Another instance may be an employee suffering from chronic obstructive pulmonary disease (COPD) who works at a factory and is exposed to airborne chemicals and then suffers a recurrence of the emphysema.
...