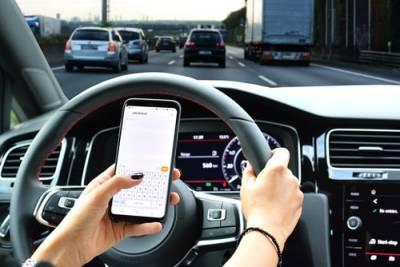 National Distracted Driving Awareness Month is taking place this month. Every car crash resulting from distracted driving could have been prevented if the driver had given their full attention to the road. Despite this, distracted driving continues to be a significant cause of car crashes and resulting injuries. In 2013, a US Department of Transportation study found that distracted driving was related to 10 percent of all crashes resulting in death and 18 percent of crashes resulting in injury.
Types of Distractions
Distracted driving can include any type of mental, physical, or visual task that takes a person's concentration away from the road. Common distractions include:
...