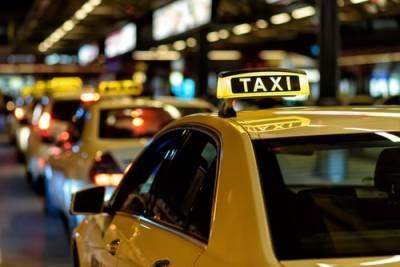 It is a known fact that simply by getting out of bed in the morning a person risks injury. The same can be said for those who leave the house to go to their jobs. While workers' compensation laws are in place to protect employees who are injured on the job, the knowledge that some types of employment are far riskier than others does not stop people from seeking those dangerous jobs.
Careers That Come with Built-In Risk
Despite the knowledge that some jobs come with an inherent risk or history of high incident of injury or death, it does not dissuade some, for whatever reason, for seeking out and filling those job openings. Sometimes it is due to a family connection, sometimes out of sheer need, but whatever reason, there are individuals who willingly fill employment positions that expose them to risks of bodily harm.
...