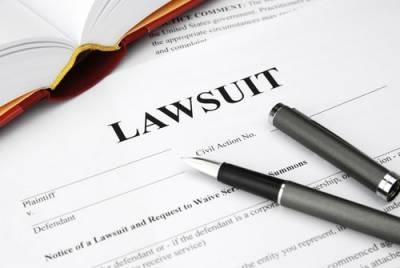 Plaintiffs from across the country and around the world frequently file their cases in Illinois as the courts in a handful of counties gained the reputation for awarding large monetary settlement awards. However, a recent unanimous decision by the Illinois Supreme Court could impact the flow of suits, personal injury claims, and asbestos cases into the state from other jurisdictions.
Targeting Tort Reform in Illinois
Corporations operating in the state heralded the ruling as they have long sought some relief in the way of limits to general personal jurisdiction to which they were liable. Now, for a claim to be heard in Illinois it must meet some criteria in order to qualify for a place on a court's docket. The ruling issued by the Illinois Supreme Court sought to establish parameters by which out-of-state plaintiffs could file its suit with a court in Illinois.
...