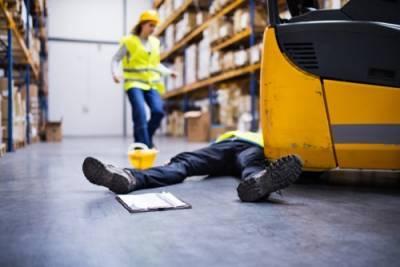 Reporting a wound or ailment that occurred while either at your company or acting on their behalf is a scenario that thousands of Americans have to face every year. There are numerous ways in which an employee could be harmed on a daily basis. Workers' compensation (workers' comp) is a form of insurance provided to staff members who can justify an injury or illness while at the workplace or representing their organization at a different location. How do you go about filing for these benefits, and what does this process entail? Steps must be taken to meet the state-regulated requirements.
Workers' Comp Benefits
If you were to sustain a work-related injury, workers' compensation is an insurance-like process that would pay for your medical expenses and provide you with wage-loss benefits until you are able to return to employment. In reference to workers' comp, here are a few key details that should be noted:
Employees' earnings will not be deducted to cover workers' comp.
Commonly speaking, most claims are paid for despite fault.
Employers are required to pay for these costs, although it is common practice for employers to purchase workers' comp insurance.
Not every employee is covered by workers' comp; some are under the jurisdiction of compensation laws administered by the U.S. Department of Labor (DOL).
Filing for Workers' Comp
Varying from state to state, there are different courses of action that must be achieved in order to receive reparations. In Illinois, all of the following must be addressed first in order to file for workers comp:
...