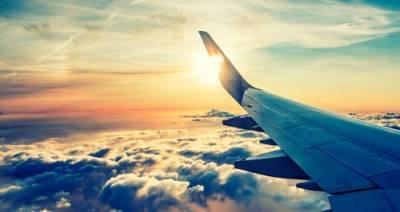 Many people like to travel by plane because they can reach their destinations so much faster than by car or train. Statistics from the National Transportation Safety Board show it is actually a safer means of transportation than vehicles. However, injuries can still occur in the air. They may be as minor as a sprained shoulder while trying to reach the overhead bin, or as severe as head trauma during turbulence. In some cases, a plane crash can result in a catastrophic injury or death. Anyone who has been injured while an airplane passenger has rights to compensation for medical bills or lost wages if the injury prevents him or her from working. Depending on the circumstances, the airline and/or its employees can be held responsible.
Common Types of In-Flight Injuries
A number of in-flight injuries are the result of luggage falling out of the overhead bins. According to estimates, approximately 4,500 passengers are hurt each year from falling baggage. Many people use carry-on suitcases and they are packed full and can weigh a lot. If a person is struck by luggage, it can cause fractures to the face, head, or arms and also lacerations.
Weather can be unpredictable, and severe turbulence can turn a smooth flight into a bumpy ride. The sudden drop in altitude can thrust unbelted passengers to the ceiling of the plane, leading to concussions or broken bones. If the captain or flight crew did not adequately warn or instruct passengers to remain seated and fasten their seat belts before the turbulence occurred, that can be considered negligence.
...