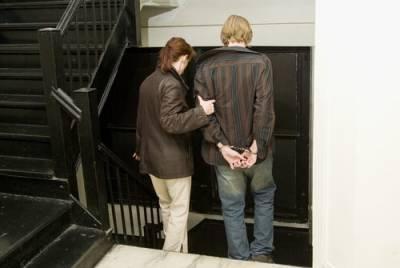 When a family member suffers a catastrophic injury the immediate reaction is often a mixture of grief and anger. This is especially true if incidents leading up to the injury include a number of unanswered questions. A recent news report illustrated how misunderstandings, miscommunication, and negligence can have tragic consequences.
Man Left Clinging to Life
An Illinois family has filed a lawsuit after a man was detained by Chicago police for what amounted to a clerical error, suffered a massive brain injury as a result of hanging while in police custody. The details of the case being reported are both sad and confusing.
...