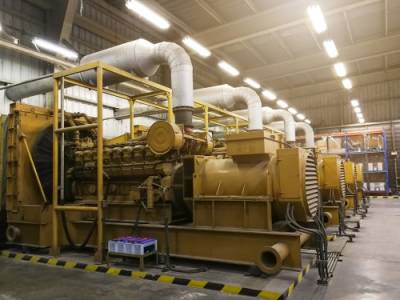 The first diesel engine patent was issued in the 1890s. Over the decades this combustible engine variant slowly gained in popularity. Its popularity comes from the ability of its fuel-air mixture to produce better energy efficiency than most gasoline engines. It became popular in the 1990s, especially in Europe. Studies showed that it released less CO2 carbon emissions than its gasoline counterparts. Many European countries began encouraging car manufacturers and their citizens to switch over to diesel. However, diesel emits Nitrogen Oxides (NOx) which caused air pollution. By 2014, Paris had pollution near the level of Beijing. This diesel related pollution has created health risks for Parisians living in the city.
The Potential Diesel Health Risks
The diesel engine is a great invention, but like all fossil fuel powered engines it has potential environmental and health risks. Those who work closely with diesel are usually the last to know of risks. Such as the possible relationship between diesel fumes and lung cancer. The American Cancer Society has released lab studies that have found that diesel fumes (like soot) can change the DNA in a cell which could lead to cancer. Others studies have found that there is an increased chance of cancer in individuals who work closest to diesel fumes, such as railroad workers, diesel truck drivers, miners, and heavy equipment operators. While the studies are not conclusive, other agencies such as the World Health Organization (WHO) and the Environmental Protection Agency (EPA) have also done similar studies, which point to similar conclusions.
How to Stay Healthy
While diesel fumes do pose a threat to your health, thankfully, there are a few simple things you can do to minimize the risk.
...