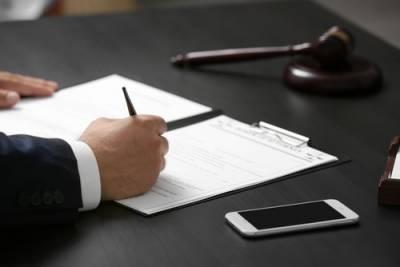 Many have expressed the opinion that justice is available only to those who can afford it. While that is not what the founding fathers had in mind, the evidence supporting that view seems to be growing. However, with the availability of alternative legal support and limited scope representation the opportunities for pursuing rightful claims are expanding.
Ala Carte Legal Services Made Available
In 2013, the Illinois Supreme Court made a decision that resulted in greater access to competent legal services for lower and middle-income residents who do not qualify for legal aid based on their income. The creation of limited scope representation services is seen to have leveled the playing field:
...