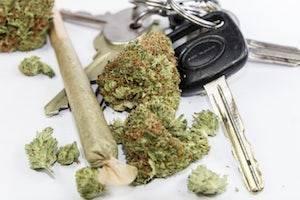 Two studies have reviewed motor vehicle accident data for states that have legalized recreational marijuana. The findings? One study determined that there was an increase in accidents while the other found no increase.
One study found a 3 percent higher rate of car accidents than would have been anticipated without legalization in states which had legalized marijuana when compared to neighboring states that had not legalized the drug. While this is a small increase, it is significant, according to the Insurance Institute for Highway Safety.
The other study found no increase in motor vehicle accident fatalities in Colorado and Washington compared to similar states.
...