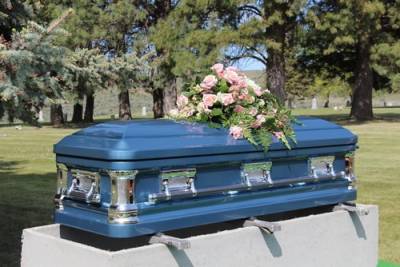 It is hard to imagine anything more distressful and heartbreaking than the sudden death of a loved one due to an accident or some kind of negligence. Pursuing a wrongful death suit often helps family members find some type of closure while requiring parties at fault to correct flaws in systems, procedures, manufacturing or other processes.
It Should Never Have Happened
When deaths occur due to accidents or some type of negligence, what everyone needs to realize is that these occurrences are not confined simply to the home or place of work. While wrongful deaths occur in these locations, recent news illustrates that tragedy can strike when one least expects it.
...