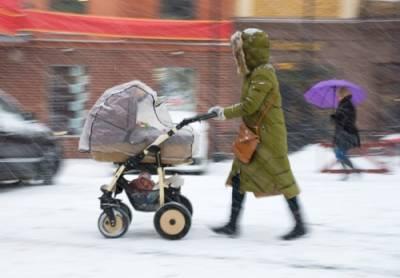 This year has been like no other due to the global pandemic of COVID-19. With many restrictions issued to prevent the spread of the contagious virus, people may be struggling financially and emotionally. Certain non-essential businesses have been temporarily closed, while many employees have been allowed to work from home the past eight months. Although the holidays are upon us, health officials are urging folks to stay home or practice social distancing if they do venture out. For those who are feeling cooped up, going for a walk has become a popular pastime.
In the winter months, daylight hours are shorter, so it gets dark much earlier in the day compared to summertime. Combined with motorists who may get behind the wheel after a few too many drinks while celebrating the holidays, the likelihood of cars hitting individuals who are out walking is increased. If you or your loved one was struck as a pedestrian, you may be entitled to compensation if a negligent driver is at fault for your injuries.
Catastrophic Injuries
The sheer nature of a vehicle hitting a person while walking can be devastating. This is partly due to the force of the impact and the fact that a pedestrian does not have any protection compared to passengers in a car. In some cases, a person who is struck by an automobile can sustain life-altering injuries, including paralysis or brain damage, which can impact the rest of their life.
...