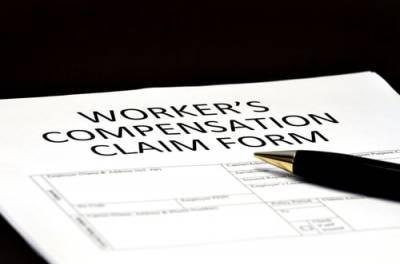 Accidents happen--that is why all employers in Illinois are required to carry insurance for workers who get injured on the job. Workers' compensation covers medical costs for all employees if they are hurt on the job and pays for expenses such as doctor's visits, surgery, hospital stays, medication and physical therapy. In the case that an injury or illness makes you unable to work, you could be able to receive disability benefits, which vary based on whether the injury or illness is partial or full, or if it is temporary or permanent.
Temporary Partial Disability
When you are still healing from a work-related injury or illness, but are able to work part-time or have limited ability of what you can do at work, you might be eligible for temporary partial disability (TPD) benefits. This means that you are not earning as much as you would have been earning pre-injury. TPD benefits are usually two-thirds of the difference between your pre-injury weekly wage and your post-injury weekly wage. These benefits are paid to you until you are healed and can return to work.
...