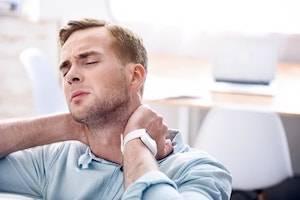 Pre-existing conditions and accidents: It happens all the time, but some accident victims unnecessarily worry that their ability to be compensated will be hurt by a prior injury or medical condition.
The truth is that Illinois law is on the accident victim's side in many of these cases, and with the help of skilled personal injury attorney, accident victims can be fully compensated for injuries sustained in accidents such as slip and falls and motor vehicle crashes, regardless of their health at the time of the accident.

Illinois Law on Pre-Existing Injuries
...