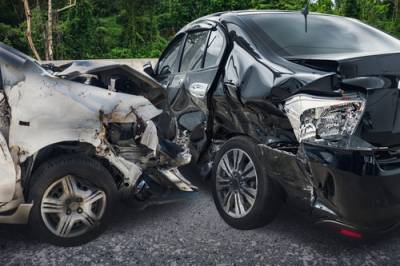 There are many factors that can lead to a car accident, including weather conditions, driver error, and fault equipment. Regardless of the reasons for a crash, the consequences can be devastating. Although many fender-benders result in only minor injuries, head-on and side-impact collisions can cause severe to even fatal injuries. Often referred to as a "T-bone" crash, a side-impact accident occurs when the side of one or more vehicles is impacted. These crashes are common at intersections, in parking lots, or on multi-lane highways. According to statistics, more than 3 million broadside crashes occur in the United States every year. Even at low speeds, side-impact car crashes routinely cause serious injuries to the occupants of the struck car.
Reckless Driving Behaviors
Drivers are expected to follow the rules of the road once they obtain their driver's licenses. This includes operating their vehicles in a safe and responsible manner. When motorists are acting recklessly or are impaired, this can increase the chances of them losing control and striking another vehicle. For example, an intoxicated driver does not have the same quick reflexes of a sober driver. Similarly, texting behind the wheel takes a driver's eyes off the road for valuable seconds.
In other scenarios, defective equipment can cause the brakes or steering to fail. In those cases, the vehicle manufacturer may be held liable for any injuries caused by a crash. The typical scenarios in which a T-bone collision occurs include:
...