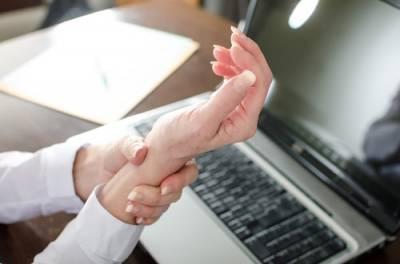 Accidents happen — that is why there is such a thing as workers' compensation. Workers' compensation is an insurance program that was designed to help those who are hurt on the job and have suffered injuries that prevent them from working, or limit what they can do. One of the injuries that you can file a workers' compensation claim for is carpal tunnel syndrome, an injury of the hand and wrist.
What Is Carpal Tunnel Syndrome?
Carpal tunnel syndrome occurs when the median nerve, one of the major nerves that runs through the hand, is stretched or compressed, causing damage. Carpal tunnel syndrome is considered a progressive injury, which means it can get worse over time if you do not treat it right away. Without treatment, carpal tunnel syndrome can lead to permanent nerve damage.
...