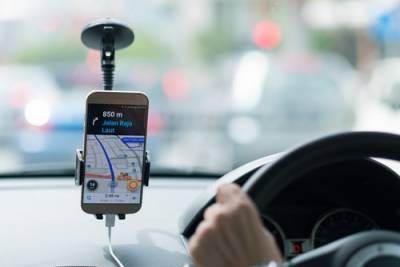 With the increased availability and use of ride-sharing services, the question of who is liable for an accident and injuries sustained during the accident is becoming more common. Pursuing a claim as a result of an automobile accident injury is something to consider carefully as part of ensuring the cost of medical treatment, future care needs and lost wages are covered.
Determining Who Is Liable
While the thought of pursuing a big claim against one of the country's large ride-sharing companies, the likelihood of doing so is usually quite rare. In most cases one would file a suit with the driver of the vehicle:
...