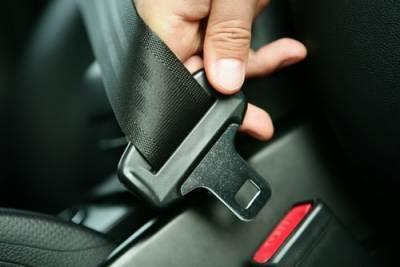 According to the Centers for Disease Control and Prevention (CDC), motor vehicle crashes are a leading cause of death in the United States. Victims of car accidents often injure themselves by hitting the windshield or dashboard of the vehicle. They can also be thrown from the vehicle if they are not properly restrained. Today's automobiles feature much more advanced safety features compared to cars in the past. In addition to seat belts, airbag restraint systems are placed throughout the vehicle. These devices can protect occupants by "cushioning" the impact or force when jolted in a crash.
Common Types of Car Crash Injuries
Injuries are not just sustained in high-speed car accidents. Even a collision at a lower speed can cause a driver's or passenger's head to hit the windshield, a side window, or the steering wheel. Unsecured objects in the car can also become airborne and hit occupants. A few of the typical injuries passengers suffer in a vehicle crash include:
Head and neck injuries
Traumatic brain injury (TBI)
Whiplash
Cracked ribs
Broken/fractured bones
Lacerations
Internal bleeding
Seat Belts
Seat belts have been around for a long time, but they are still the most basic and important restraint device. When they were first put in cars, seat belts only went across a person's lap. Now, seat belts have two parts: A lap belt that goes over the individual's pelvis, and the shoulder belt, which extends over one shoulder and across the chest.
...