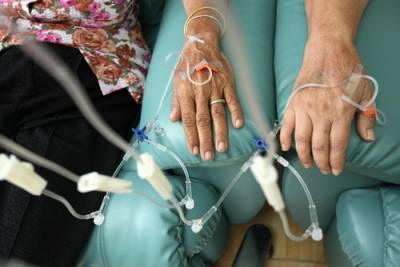 When workers are injured or become ill it is not uncommon for them to take advantage of disability leave time in order to mend and heal. However, in some cases, an employee is able to work while undergoing treatment for an illness or accept a light-duty role. In such scenarios, it is important to ensure employers are making reasonable accommodations despite one's inability to perform their job at the same level as prior to the injury or illness.
Suburban Police Officer Battling Cancer and Employer
In one case, a suburban police officer is claiming his municipal employer is guilty of violating the American with Disabilities Act (ADA) when it terminated a light-duty assignment he was performing while undergoing and recovering from treatments for cancer:
...