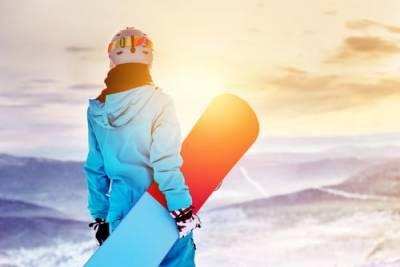 The Midwest is known for having four seasons, winter, spring, summer, and winter. The winters can be especially harsh, with blizzard-like weather conditions and temperatures plummeting to single digits and even below freezing. For outdoor sports enthusiasts, heavy snowfall means skiing and snowboarding. Although Illinois does not have mountains like other states such as Colorado or Utah, they do have big hills that are still ideal for winter activities. After all the restrictions put in place this past in response to the COVID-19 pandemic, many people may be clamoring to get outside, even in the cold. However, as with any sport, there is an element of risk involved in snow sports. If you or your family member was hurt in a skiing or snowboarding accident, it is important to understand your legal options for pursuing compensation through a personal injury claim. In some cases, a negligent party may be held accountable for any damages you incurred.
Common Injuries from Snow Skiing
Skiing can be a great form of exercise, whether downhill or cross-country. Snowboarding has gained popularity in recent years, especially among the younger generation. Still, skiers and snowboarders can range in age from 5 to 80 years old. In some cases, the participant's age can play a role in the severity of his or her injury, as an older person's bones might be more brittle than an adolescent. Regardless, injuries sustained in this kind of accident or mishap can range from minor to serious and even fatal, often due to the fast speeds at which an individual is traveling downhill with little protection if he or she loses control. Recreational downhill skiers may average a speed of 20-40 miles per hour. If a skier or snowboarder cannot stop, he or she could crash into a building, a tree, or even strike another person. The force of the impact can cause catastrophic and debilitating injuries.
Here are a few of the typical types of injuries that people can suffer while skiing or snowboarding in the winter:
...