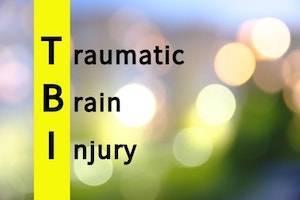 Traumatic brain injuries can arise in almost any accident, including car crashes and slip and falls. TBIs are caused by a sudden jolt or strike to the head. TBIs can also be caused by repetitive hits to the brain.
Brain injuries are serious, and accidents where a victim has sustained such an injury should be handled by an attorney to be sure that the claim's recovery is maximized. Complications can range from being obvious (such as a coma) or more subtle and not immediately apparent to others (such as learning disabilities).
However, all complications stemming from a TBI are likely compensable under law and should be reported to get a full recovery.
...