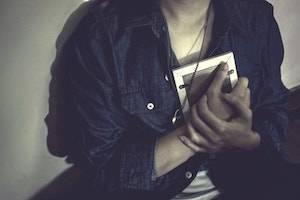 Many look forward to summertime for the longer daylight hours, road trips, and outdoor activities. However, summertime comes with its own accident risks of which you may not be aware.
In fact, there are more accidental deaths in July and August than in any other time of the year, according to the National Safety Council, a nonprofit and nongovernmental agency that focuses on safety at work. The National Safety Council says that certain accidents like poisonings, falls, and fires are especially common in the summer months.
While the United States' overall death rates have fallen in recent years, unfortunately, in 2015 accidental fatality rates climbed to an all-time high. According to the National Safety Council, there were 146,571 accidental deaths in 2015, which is a 7 percent increase from the previous year. It is worth noting that preventable deaths account for more fatalities than strokes, Alzheimer's disease, diabetes, and suicide.
...