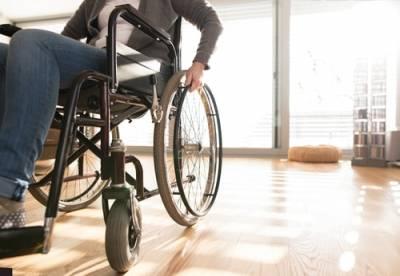 Any type of accident, whether it involves a vehicle, sports, workplace equipment, etc. can cause serious personal injuries. Depending on the situation, victims may be able to recover within days or months after surgery or rehabilitation if a bone was broken, for instance. However, there are other kinds of injuries that are considered more severe. A catastrophic injury is legally defined as an injury with "direct and proximate consequences" that "permanently prevent an individual from performing any gainful work."
This type of injury can have life-altering effects and in many cases causes the victim permanent damage. This can range from paralysis to brain damage to third-degree burns. Regardless of the specific injury, it alters the victim's life in a way that usually requires compensation to cover medical costs or long-term care.
Examples of Catastrophic Injuries
Catastrophic injuries are unique, but they not only impact the survivor in a significant way, but typically his or her family, too. It may require a family member to quit his or her job or take a leave of absence to care for his or her injured loved one. This can be emotionally and financially draining, especially if the victim requires 24/7 assistance. Even if a family member does not stay home, the family will likely have to hire a caretaker, which is a huge expense. A catastrophic injury can result in a limited future for survivors and their families.
...