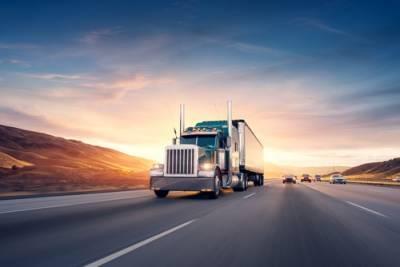 Many drivers do not like driving near semi-trailer trucks and other large trucks. The sheer size of the vehicles make normal passenger vehicles feel minuscule in comparison, so it is understandable that many people would be nervous around them. The weight of a semi-trailer or large truck is much more than an average passenger vehicle as well. Weight affects a vehicle's behavior in a number of ways, including less maneuverability, greater stopping time and distance, and more impact if something is struck by the truck. These factors all combine to make their involvement in automobile accidents something to be wary of when you are a driver because they can cause serious injury or death. Drivers can follow some simple best practices when around semi-trucks or other large vehicles to lessen the likelihood of involvement in a collision.
Keep Calm
Often when passenger vehicles drive around large trucks, they get frustrated about how long it takes trucks to accelerate and brake. It is important to keep in mind that large vehicles are not going to be able to accelerate or brake as fast as your vehicle when they can weigh 20-30 times what your vehicle does.
Wide Turns Will Happen
When driving around large trucks, keep in mind that they need to take a wider turn than your vehicle. The length of their vehicle does not allow them to make sharp turns, so they need to compensate for that length by swinging around, sometimes in other lanes. Watching out for any large trucks or buses that are swinging wide to turn will prevent an accidental collision.
...