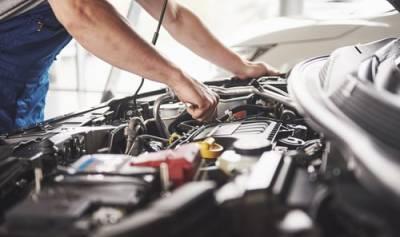 Anyone who watches the news knows that our nation's roadways can be dangerous. Statistics show that approximately 2 million people are injured in car accidents every year in the United States. There can be many causes for a vehicle crash, including inclement weather, negligent drivers, and poor road conditions. However, improper or incomplete maintenance on automobiles can also contribute to causing accidents. In some cases, an auto repair shop or the dealership may put in a faulty part from the manufacturer. In other situations, an untrained employee may not install a piece of equipment properly, putting a driver at risk for significant injury. Still more scenarios involve negligent drivers who disregard notices to replace recalled parts or do not properly maintain their cars.
Routine Service Affects Road Safety
It is important for vehicle owners to inspect their cars and perform regular maintenance, or they may be held responsible for collisions that are caused by failure to keep their vehicle in safe and proper working order. For example, a tire that does not have enough tread can cause a driver to slide on ice or snow and hit another vehicle or a pedestrian. A tire blowout can lead to a motorist losing control and sending his or her car careening into oncoming traffic.
A few common examples of issues that can cause a car to malfunction:
...