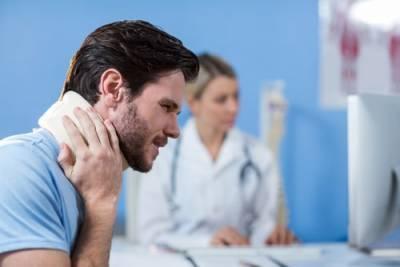 The back and neck are some of the most complex areas of the human body. A person's back is made up of an intricate system of bones, nerves, and tissues. The spine is made up of small bones called vertebrae, which form a column. The neck is the start of the spinal column and spinal cord. Blunt force trauma or the impact from a fall on these parts of the body can range from minor to serious injuries. Immediate and long-term effects for a victim can include surgery, physical therapy, chronic pain, loss of motor function, or even paralysis. In some cases, a back or neck injury may be the direct result of an accident that was caused by another party's negligence.
Accidents That Can Result in Damage to the Spine
Many injuries to the neck or back region are caused by being involved in some type of accident. One of the most common is a car crash. When an automobile suddenly brakes and the car behind it rear ends the vehicle, it can force a passenger's head to move back and forth rapidly, leaving the person with what is commonly referred to as "whiplash." Unnatural twisting of the neck or spine due to hitting the dashboard or being thrown from a car can also lead to significant injury.
A pedestrian could also be struck by a vehicle and suffer similar damage to the back or neck. In other cases, a person who is walking may slip and fall, landing on his or her back, which can shatter the vertebrae or damage the spinal cord. This may be due to uneven pavement or icy sidewalks or staircase.
...