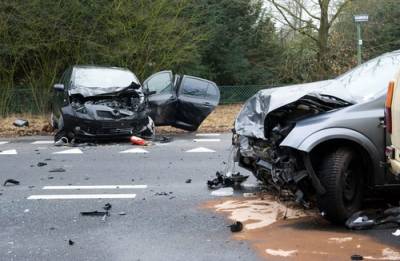 Research shows that there are many reasons why a car accident may occur. Some of the factors that increase the likelihood of a collision include weather conditions and driver error, which can include operating a vehicle while distracted, drunk, or drowsy. In many cases, a motorist believes he or she is sober or awake enough to drive when in reality, he or she should not be behind the wheel. According to the National Sleep Foundation, approximately half of motorists in the United States admit to driving while feeling tired. Shockingly, more than 40 percent of American drivers admit to falling asleep behind the wheel at least once in their driving careers. Despite less traffic on Illinois roadways due to the COVID-19 restrictions, there has been an increase in vehicle fatalities, partly due to fatigued drivers. If you are suffering as a car accident victim, it is important to explore your legal options with a skilled personal injury attorney.
The Impact of Drowsy Driving
Micro-sleep refers to short, involuntary periods of inattention. Although these can last as little as four or five seconds, when a driver experiences micro-sleep while traveling at a high rate of speed, the vehicle can travel the distance of a football field. This translates to not being able to stop in time if the car ahead suddenly stops. A rear-end collision at fast speeds can cause life-altering and even fatal injuries. Simply losing control of a vehicle for a few seconds can be catastrophic, with significant head trauma, internal bleeding, and spinal cord damage.
Drowsy driving is similar to driving under influence (DUI) of alcohol in the following ways:
...