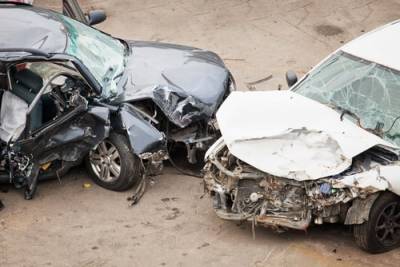 Most Illinois companies are required to carry insurance in the event an employee is injured at work. Pursuing a workers' compensation claim and collecting compensation related to a work injury while traveling can be a bit more complicated than if an employee suffered an injury on site or his or her normal workplace. Although many businesses have reduced employee travel this year due to COVID-19, some essential workers may still be required to travel in order to perform their job effectively. Regardless if you travel once a week or once a year for your job, if you are injured during a business trip, you may be able to file a claim to help cover expenses and lost wages related to the injury. Employers should have clear guidelines of what is expected of your time on the road, and it is also important to understand how workers' compensation can benefit you in these types of situations.
Illinois Workers' Compensation Laws
Under Illinois employment law, workers' compensation benefits cover medical care needed to cure or relieve the effects of a work injury. It can also provide employees with temporary or permanent disability benefits; partial or total disability benefits; vocational training or rehabilitation; and death benefits. In case of a dispute, the Illinois Workers' Compensation Commission (IWCC) can enforce the state's laws related to workers' comp and protect workers' rights. It is also important to note that workers' compensation benefits are not taxable.
Hazards Encountered While on the Road
For those workers who are in sales or manage a group of employees, travel is often part of the job. Depending on where the satellite offices or stores are located, a worker may have to travel a few miles or a thousand miles. In some situations, he or she may be able to drive a company car or may have to take an airplane to the destination. Getting to and from these off-site locations can present risks, including distracted, reckless, or drunk drivers. However, there may be dangers upon arriving, too. Property owners at hotels or office buildings have a duty to provide a safe environment for patrons and employees. This includes maintaining both the inside and outside of any facilities. For example, making sure uneven pavement or floorboards do not cause a tripping hazard. Likewise, replacing burnt-out lightbulbs in outdoor areas to ensure safe walkways or even hiring security guards to patrol the grounds.
...