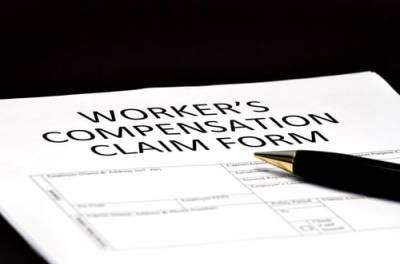 Even when safety procedures are followed, accidents can and do occur at workplaces. In some cases, an employee may suffer minor injuries while others may sustain serious and long-lasting injuries. If you are hurt on the job in Illinois and receives workers' compensation benefits, your employer may offer you light-duty work. This may mean doing a job that is less physically or mentally challenging than the duties required in your full-time job position. For instance, a light-duty job may require working fewer hours per shift, working on the computer, or one that involves moving products that are under a certain weight. It is important to understand the details and how this might impact your workers' comp claim before accepting the light-duty job offer.
Doctor Recommendations in Workers' Comp Cases
As in other states, in Illinois, most employers are required to carry workers' compensation insurance. This is in the event that a work-related illness or injury occurs, and it gives the employee benefits regardless of who is at fault for the illness or injury. It is important to note, however, that workers' compensation benefits are not taxable income to the employee. Under the Illinois Workers' Compensation Act, financial relief is provided to an employee if he or she sustains an injury at work, including pre-existing conditions that are aggravated by his or her job and work-related injuries that occur outside of the workplace.
In certain cases, a doctor recommended by your employer might state that you are capable of performing light-duty work. However, if you see your regular doctor, he or she might think that you cannot. Unfortunately, many injured employees feel pressured and push themselves to return to work too fast, and risk sustaining further injury.
...