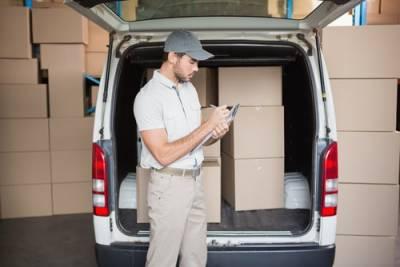 Workers who earn a living doing physical labor are at risk of injury nearly every day they are on the job. Overland truck drivers and delivery drivers who maintain local routes are at no less risk for injury simply because they are behind the wheel much of the day.
Drivers' Injuries Due Compensation
Truck drivers and delivery drivers experience injuries from more than just being involved in accidents. Some of the injuries occur from slips that occur getting in or out of the cab, lifting or loading and unloading cargo, raising truck hoods or cargo doors, and even falls on loading docks. Any of these can cause a number of serious injuries, which include:
...