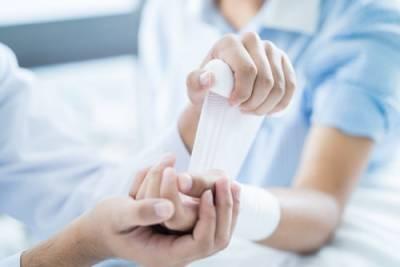 Many people may not think a wrist injury would be that serious. Injuries sustained to the hand or wrist are not typically considered life-threatening. However, any injury to a body part can have devastating consequences. For example, if a person breaks or fractures his or her wrist, he or she may not be able to continue working depending on the industry or profession. Someone who uses his or her hand every day to perform essential job duties will likely not be able to return to the same occupation after a wrist injury. Some of the more common causes of wrist or hand injuries include falling or car accidents. Regardless of how someone suffers such an injury, it may be possible to seek damages for medical bills or lost wages.
Incidents That Can Cause a Wrist Injury
Wrist pain can be caused by sprains or fractures as a result of an accident, but it can also be due to repetitive motion or use. Because the wrist is a joint, it can take a long time to heal and may require extensive physical therapy or even surgery. In some cases, muscle or nerve damage can be permanent. Below are the ways in which a person can suffer a serious hand or wrist injury:
Car accident: During the impact of a car crash, a driver's hand can become pinned in between the steering wheel and dashboard, crushing the bones of the wrist.
...