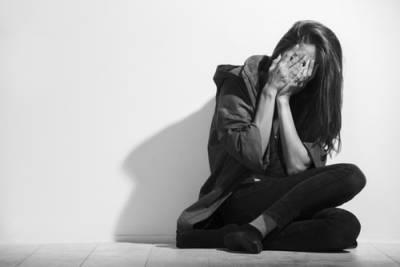 Workers' compensation insurance is required for all Illinois employers - and for good reason. Workers' compensation or "workers' comp" insurance covers an injured worker's medical expenses and part of his or her lost income in the event of a work-related injury. In Illinois, workers' compensation is "no-fault" which means that a worker does not have to prove that another party was at fault for his or her injuries. The worker does, however, need to show that the injury was related to work and occurred during the course of employment.
When we think of workers' compensation injuries, we usually picture broken bones, lacerations, spine injuries, or other bodily harm. However, not all work injuries are visible on the outside. Some employees suffer psychological injuries such as anxiety and post-traumatic stress disorder because of their work. Are workers suffering from psychological problems eligible for workers' compensation?
Mental Health Conditions and Workers' Compensation in Illinois
PTSD and other mental health conditions can be just as debilitating as physical injuries. A person suffering from PTSD may be unable to complete work tasks or even lead a normal life. Nightmares, insomnia, flashbacks, hyper-vigilance, memory problems, and difficulty concentrating are just some of the symptoms PTSD sufferers may experience. Fortunately, individuals who suffer from mental health conditions like PTSD may be entitled to workers' compensation if they can prove that the psychological problems are a result of their job.
...