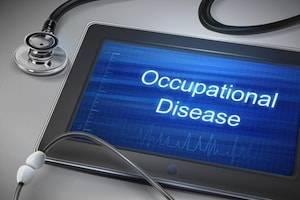 Workers' compensation does not only cover acute injuries sustained on the job such as sprains and broken bones. Illinois workers' compensation also covers diseases.
Occupational Diseases Defined
The Illinois Workers' Occupational Diseases Act defines "occupational disease" as "a disease arising out of and in the course of the employment or which has become aggravated and rendered disabling as a result of the exposure of the employment."
...