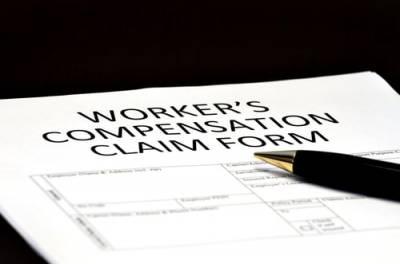 Most workers know that if they get injured on the job they are entitled to workers' compensation. What some people may not know is that they are also eligible to receive compensation if they develop an occupational disease or ailment from continuous employment. Exposure to things like chemicals, dust, fumes, mold, or radiation can cause permanent and often irreversible damage to a person. The process to prove these types of cases can be tedious, but it does not have to be difficult with the right person's help.
What Types of Diseases Are Covered?
The Illinois Occupational Diseases Act does not specifically list the types of diseases and ailments that are covered under the act. The act states that any employee who sustains any disablement, impairment or disfigurement or dies due to a disease that arises from their employment, is eligible for benefits. This means that any type of disease that is caused by employment is eligible for consideration under this act. Common types of diseases can include:
...