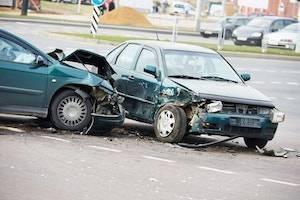 In Illinois, there are 811 reported traffic crashes per day, according to the most recent data from 2014. By looking at the statistics from the Illinois Department of Transportation, drivers can tell what situations on roads are most dangerous.
If you have been seriously injured in a traffic accident on Illinois roads, speaking to an attorney who has experience in handling car accident cases is the first step you can take to be sure your medical bills and other injuries will be compensated to the full extent of the law.
More on Illinois Traffic Accidents
...