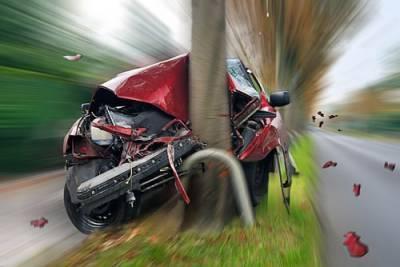 People can hurt themselves in many different ways. Automobile accidents are a leading cause of personal injuries. Various factors can increase the likelihood of a crash, including inclement weather conditions, negligent motorists, and faulty work equipment. Depending on the circumstances, injuries can range from minor to serious to fatal. Catastrophic injuries may include severed limbs or significant damage that requires the amputation of a limb. This can alter a victim's life physically and emotionally if he or she loses the use of a body part. In some cases, if another party's actions are found to have caused the injuries, the negligent party may be held accountable.
Catastrophic Injuries
When a car passenger, a bike rider, or a motorcyclist is involved in a collision, his or her legs or arms may be crushed during the impact. Depending on the speed and force of the crash, these limbs can be severed. In other cases, being pinned or trapped between work machinery can compress the nerves and blood supply to different parts of the body, which can result in irreparable damage. Although certain injuries can be fixed with surgery or extensive physical therapy, some cannot be repaired. In these instances, a doctor may need to amputate in order to save the victim's life.
A few of the major types of incidents that could potentially lead to the loss of a limb:
...