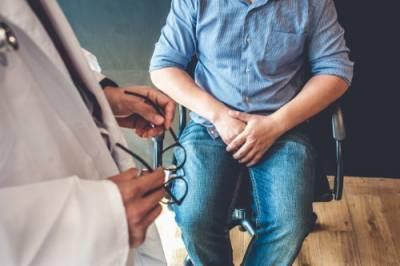 A lot of people who suffer an injury while on the job can collect workers' compensation benefits. Under Illinois law, employers are required to carry workers' compensation insurance for their employees in the event they are injured on the job. In certain industries, a worker may develop an ailment over time due to repeated exposure to toxic substances. A person can suffer permanent physical and/or neurological damage from contact with chemicals, dust, fumes, mold, or radiation. Those employees are also entitled to compensation if the occupational disease or illness was due to continuous employment in that profession. The Illinois Occupational Diseases Act assures fair compensation for workers who are temporarily or permanently disabled by such illnesses or diseases.
Illinois Occupational Diseases Act
The Illinois Occupational Diseases Act states that an occupational disease is an illness or damaging condition that is a direct result of employment or which could be aggravated by hazardous workplace conditions. These unsafe conditions must not be "common to the general public." Common colds and other contagious ailments are not generally considered to be directly work-related. Many jobs involve exposure to dangerous chemicals, radiation, loud noise, and other hazards. These occupations can include but are not limited to the following:
Miners
Construction workers
Welders
Farmworkers
Tunnel or railroad workers
Diesel mechanics
Aerospace workers
The following occupational diseases are common among long-term industry employees and can ultimately be life-threatening for the employee:
...