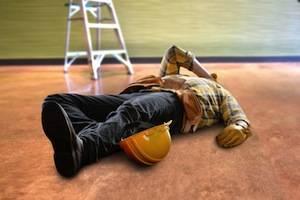 A workplace is full of conditions that present risk of injury. While construction and other industries that require physical exertion are thought of as the riskiest for on-the-job injuries, workers in every field can fall victim.
According to a review of claims filed with a workers' comp insurer, some workplace injuries are more prevalent than others. The insurer reviewed claims from 2010 to 2014 and published its findings in 2016.
The reviewed claims listed the top five most common workers' comp injuries as the following:
...