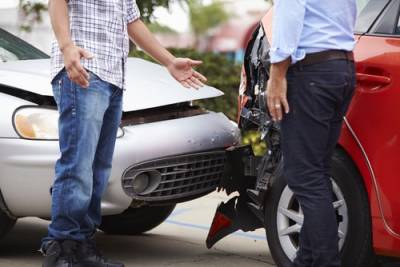 If you haven't already, you will likely be in a car accident at some point in your life. Studies have shown that the average driver will have at least one vehicle-related accident once every twenty years. This likelihood increases when the driver regularly engages in bad driving practices such as drunk driving, driving while tired, or while talking on the phone. The likelihood of a car accident also increases based on the age of the driver with teenage drivers having a significantly higher probability than adults. If, or when, you get into a car accident there are five tips you should keep in mind.
Assess the Situation
After you have been in an accident, remain aware of your environment. If you feel that you have been injured then stay in your vehicle. Remain inside until emergency services arrive. If the circumstances demand that you leave your car then do so slowly and careful while remaining aware of your surroundings. Move to a safe location and stay there.
Call the Emergency Services
If you can move then call 911 and alert the police and the emergency services that an accident has occurred. Once they've arrived be polite and cordial and work with the police in relaying what happened.
...