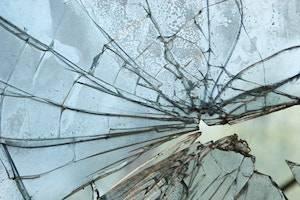 Truck accidents can cause severe damage to other cars and motorists given the size of 18-wheelers. Trucks are more susceptible to accidents when trucking regulations are not followed.
If you are a driver sharing the road with big trucks, it is important to understand why truck accidents occur. If you were in a truck accident and believe that someone else is at fault, it is important to contact an attorney who handles truck accident cases.
About the Study on Truck Accidents
...