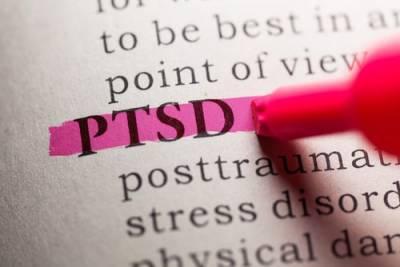 Post-traumatic stress disorder (PTSD) is a mental health condition that is triggered by a frightening experience. A person may suffer from PTSD after being directly involved in a terrifying incident or even after simply witnessing it. According to the National Institute of Mental Health (NIMH), approximately 39 percent of car crash victims develop PTSD.
A motor vehicle crash can be a sudden and devastating event for a driver and passengers to go through. The aftermath of a car accident may include injuries such as broken bones, lacerations, or whiplash. However, victims can also exhibit characteristics of PTSD in the days, weeks, or months following the crash. This can significantly affect their day-to-day living. That is why it is imperative to seek medical treatment and legal guidance for pain and suffering, especially if the accident was due to the negligent behavior of another driver.
Symptoms of PTSD
Many people who are involved in automobile accidents are able to recover from their injuries in a few weeks. For example, a fractured or broken leg can be fixed by wearing a cast for approximately 30 days. It is normal to feel some anxiety after being involved in an auto collision. Some crash survivors, however, suffer emotionally and mentally for an extended period of time due to the traumatic nature of a crash.
...