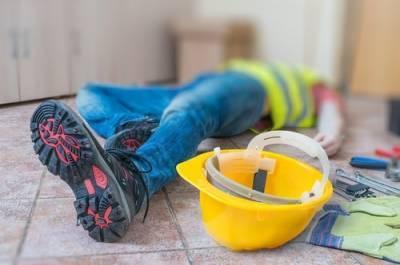 Earlier this year Illinois legislators passed a bill that would create a taxpayer-funded insurance company that would issues workers compensation coverage policies. Governor Bruce Rauner vetoed the legislation, and, despite their best efforts, the Illinois House of Representatives failed to secure enough votes to override that veto.
Latest Attempt at Workers Compensation Reform
The bill passed earlier this year, that would have created a state-run, publicly funded insurance company received its support primarily among Democratic legislators. In creating this plan, supporters felt it would force private companies to reduce the cost of workers compensation coverage policies, and pass along savings gained from earlier attempts at reform. Among the key issues surrounding this highly politicized matter that is important to employers and injured employees alike are:
...