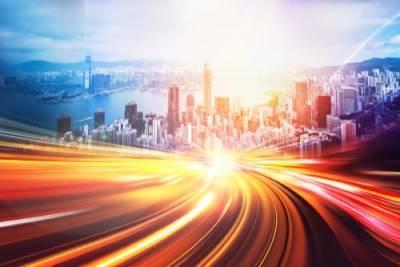 According to the Illinois Department of Transportation, there were 1,090 traffic fatalities in 2017 in Illinois. Traffic fatalities may occur for multiple different reasons, but one of the most common reasons is traveling over the speed limit. Speeding decreases the time drivers have to react to events around them, and the faster a vehicle is going the harder it is to stop. Drivers who speed are more likely to be involved in a traffic accident which may cause fatal injuries.
Why Do So Many Drivers Speed When Driving?
Each person may have a different reason for driving above the speed limit. Some of the most common reasons are listed below.
...