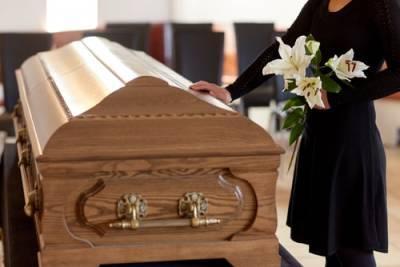 Losing a loved one is hard, and it's even harder when their death is the result of negligence. In this case, family members may choose to file a wrongful death lawsuit, seeking damages, usually in the monetary form. According to the Centers for Disease Control and Prevention, death from unintentional injuries is the fourth leading cause of death in the United States, meaning wrongful death is unfortunately uncommon.
What Is Wrongful Death?
Wrongful death is any death that is caused by another person's recklessness or negligence. According to the state of Illinois, wrongful death is defined as death due to another person's, company's or corporation's intentional, negligent or misconduct. Some common examples of wrongful death include:
...