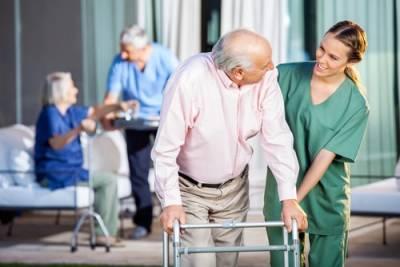 Contrary to what the majority of people believe, construction work or the manufacturing sector are not the most dangerous industries to work in. Surprisingly, the healthcare industry is the most dangerous industry to work in. According to the Occupational Health and Safety Administration (OSHA), more workers are injured in the healthcare industry than any other.
Types of Healthcare Industry Work-Related Injuries
Healthcare workers face a few specific and unique workplace hazards. These types of hazards include:
...