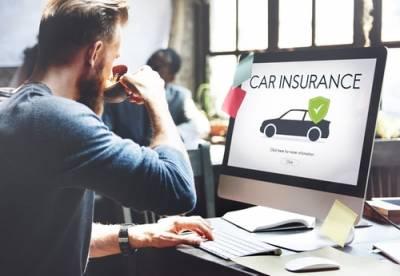 There is nothing worse than being involved in a car accident and learning the driver at fault is uninsured. Even though Illinois requires all drivers to carry minimum coverage amounts, uninsured drivers still operate vehicles and collecting claim payments in the event of an injury due to an auto accident may be complicated.
What Illinois Requires
To be considered in compliance with Illinois law, you must have the following minimum coverages for any vehicle you own.
...