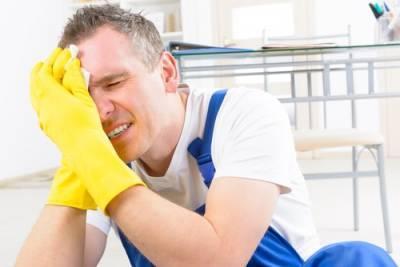 Head injuries are one of the most serious types of injuries a person can experience, and unfortunately, head injuries at the workplace are not uncommon. If your head injury is caused by a misplaced object, poorly maintained work environment, or by another worker, it may have been preventable.
How Head Injuries Occur
Head injuries commonly occur in the workplace from the following causes:
...