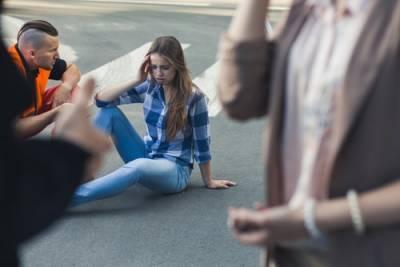 Car accidents are, unfortunately, not uncommon in the United States. According to the National Highway Traffic Safety Administration (NHTSA), there were an estimated 7,277,000 motor vehicle crashes that were reported to the police in 2016. Head injuries are common after car crashes, especially concussions, which can take days or even weeks to manifest. Many people who are suffering from a concussion do not even know that they have one because they do not know what signs to look for.
What Is a Concussion?
According to the Mayo Clinic, a concussion is a traumatic brain injury that can affect your normal functioning. A concussion occurs when you receive a violent blow to the head that causes your brain to slide back and forth against the walls of your skull. Concussions can be serious and can cause bleeding in or around the brain, which can lead to death if untreated.
Signs of a Concussion
Rarely, a concussion causes you to lose consciousness. Most of the time, concussions can be hard to detect if you do not know what you are looking for. If you have been in a car accident, be sure to look for these signs that you might have a concussion:
...