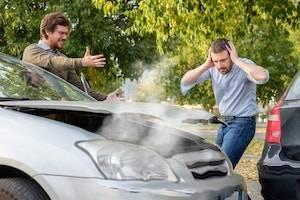 Recovering money damages for your injuries from a car accident requires you to prove several facts. Some people think that just being hurt in a car accident means that they have a successful lawsuit in their possession, but this could not be further from the truth.
There Are Many Complications that Could Arise in Your Car Wreck Lawsuit
Few car accident cases, especially where there is a large amount of damages at stake, are cut and dry. Most of these accidents have facts that could be damaging to your ability to recover. It is the job of your attorney to assess these weaknesses and determine possible defenses.
...