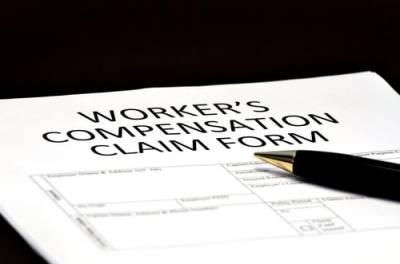 Whether a work injury is caused by repetitive motion, a sudden workplace accident, exposure to disease-causing substances, or other circumstances, the results can be life-changing. Many people who suffer a work-related illness or injury are unable to work and earn an income while they recover. They are also faced with considerable medical costs. Workers' compensation is intended to cover expenses resulting from a work injury. However, some workers' compensation claims are denied. If your workers' compensation claim was denied, read on to learn about your legal options.
Reasons for Workers' Compensation Claim Denials
Injured workers must follow certain procedures to be entitled to compensation through their employer's workers' compensation insurance. For example, workers must report the injury and submit the correct paperwork within a certain time fame. Independent contractors and people who are self-employed are not eligible for workers' compensation. Workers may also be denied compensation if the injury does not warrant medical treatment or time off work.
However, not every workers' compensation claim denial is justified. If an insurance company or employer denies an injured worker's claim, the worker has the option to appeal the denial with the Illinois Workers' Compensation Commission (IWCC).
...