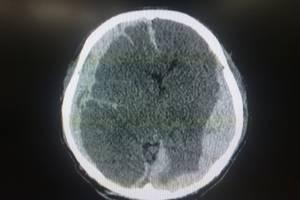 Navigating life after experiencing a traumatic brain injury (TBI) can be both frightening and frustrating. You may be left wondering how to pay for treatment or rehabilitation and where you can find help filing a personal injury claim. Experiencing a TBI could significantly impact your, or a loved one's, life, and it is important to reach out to a skilled attorney to help you determine if you are entitled to monetary compensation.
Causes of a Traumatic Brain Injury
Car accidents, a slip-and-fall accident or an act of violence can all lead to a TBI. Due to the severity of this type of brain or spinal cord injury, it is critical that those affected look for dangerous complications that can occur. Symptoms to watch out for include:
Loss of consciousness

...