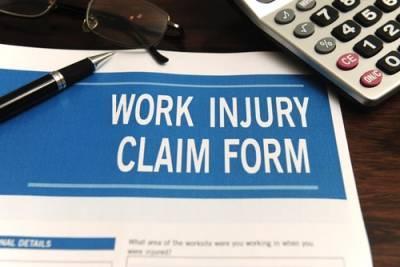 It can be surprising to a worker when he or she is injured on the job and yet cannot get workers' comp benefits because the employer or its insurer denies the claim. Not only can this mean you are out of work, it can also mean that you will have to pay for expensive medical treatment yourself.
Your health and livelihood are two important things, and fighting a claim denial may be your best shot at getting the help you deserve under the law. An attorney can help you as you navigate the workers' compensation process.
Here are some common reasons an employer or insurer will use to deny your claim:
...