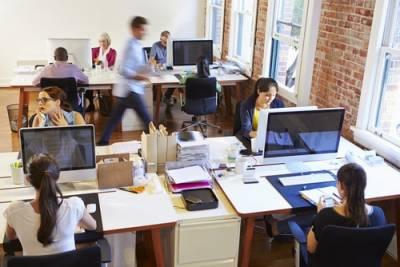 We frequently use this space to present relevant information pertaining to work-related injuries and deaths, high-risk careers and other workers' compensation related topics. The array of variables and nuances impacting this important social and legal issue literally fill pages and pages of books and require copious amounts of time both in and out of the courtroom. This time around we are taking a closer look at reports indicating high-risk worker groups.
Age and Gender Play a Role
As workers and employers strive to provide and sustain equal footing in the employment market for both men and women, some evidence suggests that there is an area in which women have an edge, especially as they get older. One Canadian study presented evidence that older women are more likely to sustain an on-the-job injury than their younger counterparts. Some of the findings included:
...