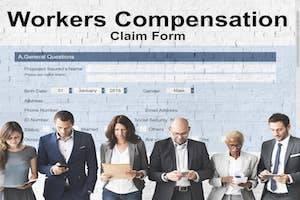 The world of workers' compensation comes with its own language that can be difficult for an injured worker to understand. In addition, workers' comp claims must follow a rigid procedural scheme that can be confusing and frustrating for a layperson to understand.
Clients often rely on their attorney to explain the workers' compensation process. Below are several terms that may come up in your case.
Maximum Medical Improvement (MMI)
...