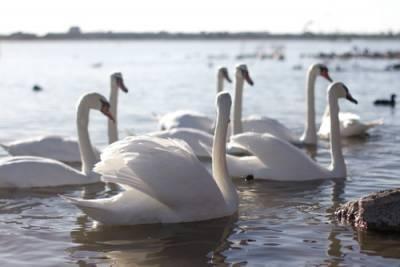 No one ever goes to work and expects to die while on the job. Even those in high-risk occupations have a high expectation they will return home at the end of the day. Sometimes, however, seemingly safe occupations have tragic incidents, such as the drowning death of a man who was tending to swans on a pond in suburban Chicago.
Wife of Bird Tender Seeks Compensation
In 2012 a man drowned in a suburban pond when two swans he was checking on as part of his job attacked him. The attack caused the man's kayak to overturn and he drowned when repeated attacks by the birds prevent him from swimming to shore. This is part of a wrongful death lawsuit filed late last year by the man's wife. Among some of the details from the filing include the following:
...