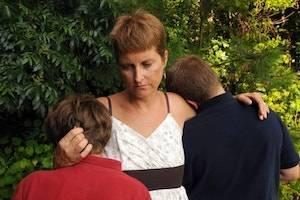 Losing a family member in an accident that was caused or partially caused by another party is one of the hardest things a person can go through. Whether it a spouse or a parent, a death of this type leaves a void that is impossible to fill.
Under Illinois law, family members of an accident victim are entitled to monetary compensation by filing a wrongful death claim. This compensation is only determined once, and it is meant to address the needs of the family for years.
Thus, it is not advisable to accept a settlement from an insurance company without having your case reviewed by an attorney. Wrongful death cases can involve significant issues of law and compensation, and a professional should be involved.
...