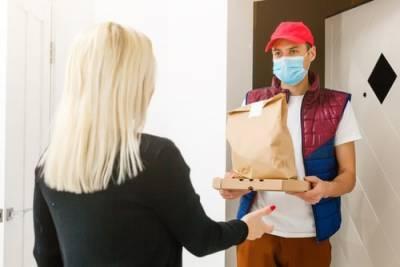 Many people all over the world have spent more time at home for the past few months due to the COVID-19 global health crisis. With only essential businesses open, a lot of stores have been temporarily closed to stop the spread of the virus. Online shopping has no doubt been a popular way to pass the time while still receiving merchandise. Truck and delivery drivers have been working amidst the pandemic, and in some cases, putting in overtime to meet the demands of remote store patrons. Busy essential workers who are delivering packages can often run the risk of injury for various reasons.
If the driver is an employee for the company they are working for, they may qualify for workers' compensation benefits through the company for any injuries they sustain while performing their work duties. However, many delivery drivers are subcontractors and are considered self-employed. In these situations, the driver would not qualify for workers' comp benefits because they are not considered an employee. Instead, their only legal option for financial compensation for injuries is through a personal injury claim or lawsuit.
The following are a few ways that they can be hurt while performing their job duties, which is not just driving.
...