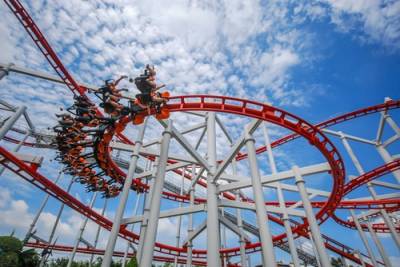 We usually hear about amusement park injuries when a catastrophic accident occurs on a roller coaster or other thrill ride. However, most amusement park injuries do not make the news. If you or a loved one were hurt in a slip and fall accident, swimming pool accident, or another accident caused by unsafe conditions at an amusement park, it is important to explore your legal options. You may be facing steep medical bills and other financial consequences because of your injuries. A premises liability claim against the amusement park may allow you to recover compensation.
Injuries at a Fair, Carnival, or Amusement Park
For many, visiting a carnival, amusement park, or other outdoor festivities is the best part of summer. However, an unexpected accident can turn a fun outing into a trip to the emergency room. The owners and managers of amusement parks, water parks, and carnivals are expected to keep the premises in a reasonably safe condition. When an unsafe condition causes a patron to be injured, the facility may be liable for damages.
Examples of unsafe conditions that could lead to an amusement park injury include:
...