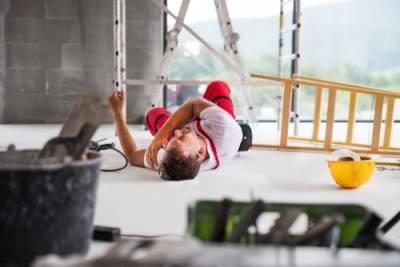 There are many different occupations throughout the United States in various types of industries. Some jobs are inherently more dangerous than others. For example, a construction worker or warehouse employee may be exposed to certain hazardous conditions in the field, while a librarian most likely does not encounter dangers in a typical workday. Accidents can happen, and depending on the circumstances, they can result in minor to serious injuries. In some cases, a victim may require surgery or significant rehabilitation to recover. Thankfully, employees in Illinois can seek relief from their employer through a workers' compensation claim.
The Road to Recovery Can Be Long
Many injuries to the body can require physical rehabilitation. If an injury or medical condition suffered on the job has limited a person's ability to function on a daily basis, he or she may need physical therapy. This type of therapy can relieve pain, restore range of motion, and improve muscle tone, strength, endurance, and balance. By using a combination of heat and cold, ultrasound, laser therapy, exercise, and more, an individual may gain full recovery of his or her injured body part. Studies have shown that the sooner a victim starts physical therapy, the better the outcome.
Some of the most common workplace accidents can result in the following types of injuries that may require rehab to mend:
...