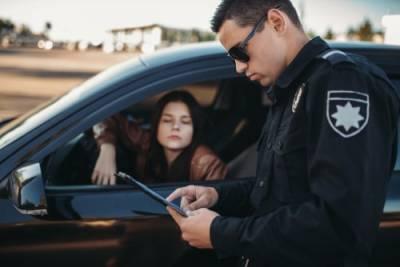 Obtaining a driver's license is something that most Illinois teenagers look forward to when they turn 16. Studies show that car accidents are the leading cause of death for teenagers in the United States. The first year after teens get their license are the most dangerous. During this period, new drivers are four times more likely than adult motorists to get into an auto accident. Besides the lack of experience behind the wheel, other reasons can include distracted driving or driving while intoxicated. These types of crashes can lead to minor or serious injuries depending on the circumstances. In certain cases, parents can be held liable if they were negligent in by not properly supervising their child, which resulted in actions that caused the accident and any subsequent injuries.
Contributing Factors to a Collision
Statistics show that even if a motorist takes his or her eyes off the road for a few seconds, this can lead to a rear-end collision or other type of crash, often with devastating consequences. In addition, when a motorist is intoxicated, his or her reaction time is much slower than when sober. Going over the posted speed limit also presents a major risk since the time needed to stop if the car ahead brakes is much greater.
Some of the most dangerous teen driving behaviors that can cause a crash include the following:
...