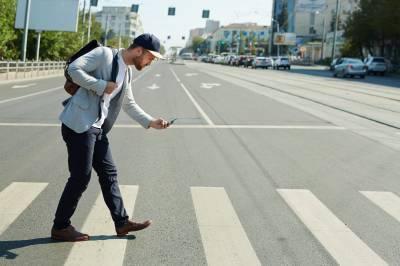 The capital city of Hawaii, Honolulu, recently passed a "distracted pedestrian law," which bans those on foot from looking at their cell phone while crossing a street or highway. Lawmakers said that the new rule was put into place in an effort to curb pedestrian accidents, which can be serious or deadly.
More Details on the Law
While most states have laws on the books that prohibit texting and driving, Honolulu appears to be the first major city in the U.S. to ban texting and walking. The mayor of Honolulu said that the area had seen many pedestrian accidents involving seniors and that he hoped this law would reduce the number of accidents.
...