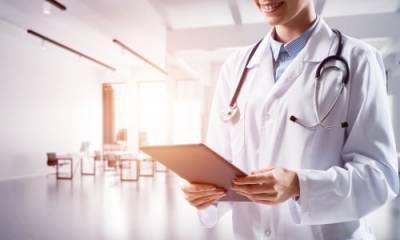 From time to time, everyone can get sick. However, if it is more than just a common cold, a person may need to seek medical attention. In some cases, a work environment may be the reason for an employee falling ill. An occupational disease is defined as an illness or harmful condition that is directly caused by job duties or is aggravated by hazardous conditions in the workplace. These dangerous conditions are not common to the general public. Depending on the industry, protective gear or safety precautions must be followed at all times. If these safety measures are not taken by an employer, a worker may be at risk of suffering from a serious illness or life-threatening disease. It is important to understand how workers' compensation laws apply to these illnesses if they are caused by employment in the healthcare field.
Diseases and Illnesses Common to the Medical Profession
Healthcare workers face a wide variety of hazards on the job, including harmful exposures to chemicals, drugs, and radiation. In addition, doctors, nurses, and administrative staff can be exposed to many germs on a daily basis. Many viruses or infections are transmitted through the air in healthcare facilities.
Some of the infectious diseases for which employees in the medical field are most at risk include:
...