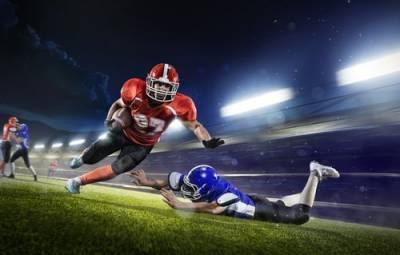 During this current football season, and throughout the past year or more, much has been reported about the increasing evidence of head and brain injuries sustained by former professional football players. Even the two biggest manufacturers are getting involved as they look for ways to improve player safety.
Concussions and Worse
Until recently, getting one's "bell rung" was a common injury sustained while participating in football that did not seem to require much concern. However, those involved in the medical diagnosis and treatment of head injuries brought to light the serious effects of sustaining a concussion. Through the course of these revelations, it was learned that many players, at all levels of the game, had sustained multiple concussions over the course of their playing careers.
...