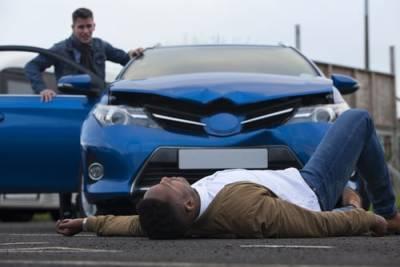 There are numerous ways that a person can suffer an injury, from playing sports, to being involved in a vehicle or pedestrian accidents. Automobile collisions can often lead to serious consequences, especially when traveling at high speeds. Depending on the circumstances of the incident, personal injuries can range from minor to catastrophic and even fatal. According to the National Highway Traffic Safety Administration (NHTSA), over 6,000 pedestrians were killed in traffic-related crashes in 2018. Although not every pedestrian accident results in a fatality, a victim can sustain serious injuries that significantly impact his or her future.
Severe Injuries
Although some types of injuries can be repaired by surgery, others require extensive rehabilitation and physical therapy. Some severe injuries may even result in loss of limbs or amputations if body parts are crushed. For example, being struck by an automobile can cause lacerations and broken bones, which could lead to infections and permanent nerve damage. In addition, fractured vertebrae can paralyze a victim depending on the location of the injury.
A few of the most common catastrophic injuries a person can suffer after being hit by a vehicle include:
...